iPad (8th generation)
The new iPad combines tremendous capability with unmatched ease of use and versatility. With the powerful A12 Bionic chip, support for Apple Pencil and the Smart Keyboard, and the amazing new things you can do with iPadOS 14, now there's even more to love about iPad.
Read More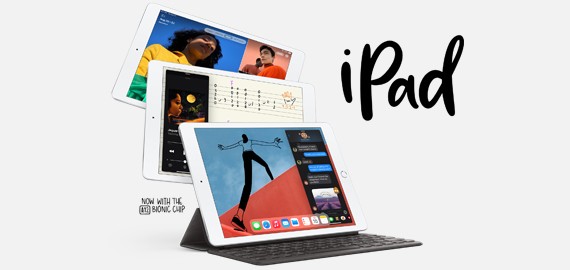 iPad Air (4th generation)
iPad Air does more than a computer in simple, magical ways. And with advanced features and capabilities, it's more versatile than ever.
Read More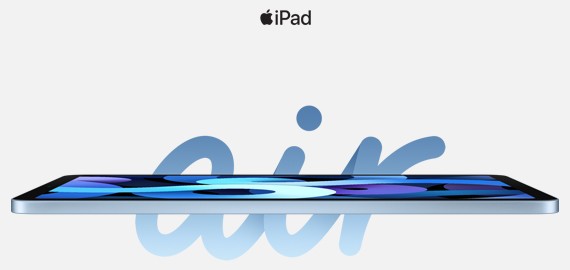 iPad Pro
iPad has always offered a uniquely simple yet immersive experience. And now with its expansive 12.9-inch Retina display, nearly double the CPU performance of iPad Air 2, and refined Multi-Touch technology, iPad Pro adds another dimension to that experience. It's an iPad that lets you be more creative and more productive – at a whole new scale.
Read More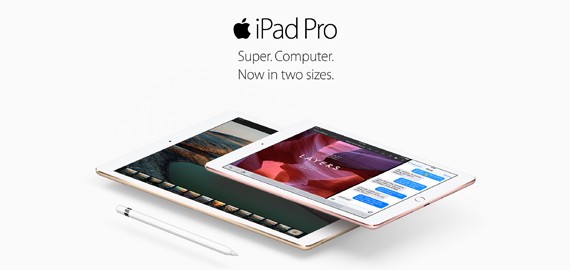 iPad Mini 4
There's more to mini than meets the eye. The new iPad mini 4 puts uncompromising performance and potential in your hand. It's thinner and lighter than ever before, yet powerful enough to help you take your ideas even further.
Read More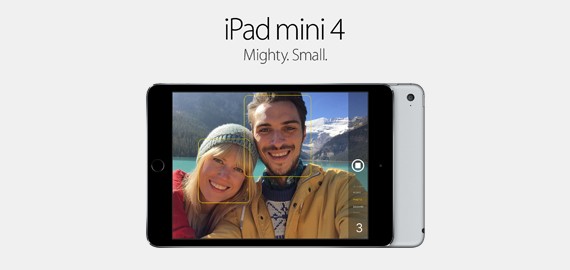 iPad Air 2
For iPad, the goal has always been somewhat paradoxical: to create a device that's immensely powerful, yet so thin and light you almost forget it's there. A device that helps you do amazing things, without ever getting in your way. iPad Air 2 is all that. And then some.
Read More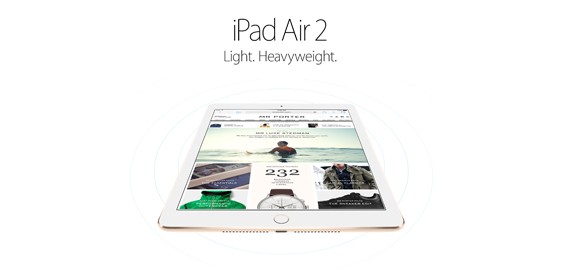 iPad Comparison
Compare the features of the different iPad models and see which one is right for you.
Compare iPads