Mobile Plan - Postpaid
Choose a phone on the NOW program and pay $0 upfront costs. The handset value is split into low monthly installments and you can upgrade every year - or pay off the remaining balance of your device after 12 installment payments.
NOW customers enjoy endless local voice, SMS and data usage on popular social media apps, including WhatsApp, Facebook, Instagram and Twitter.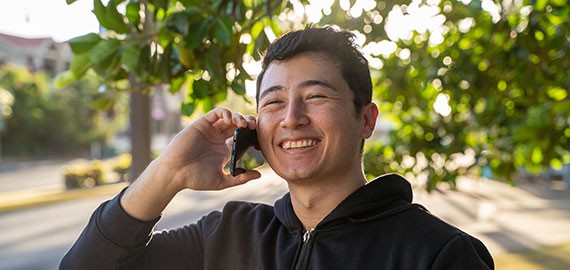 Mobile Plan - Prepaid
Our Prepaid Plans are perfect for customers who don't want to be tied to a contract. Join DOCOMO PACIFIC today. We're the most reliable mobile network on Guam with the fastest speeds and best coverage - that's according to an independent study completed by Global Wireless Solutions.
Entertainment
Stream and watch what you want, when you want with our fantastic dTV+ deals, with no cables or set top box required. Or choose from our range of TV plans to find the right deal for you.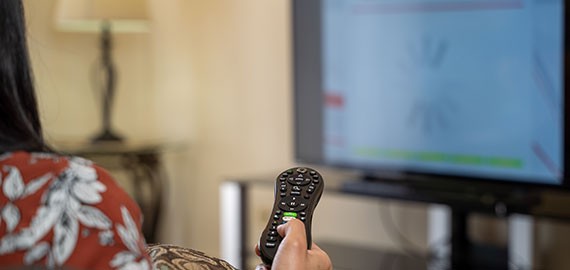 Internet
At DOCOMO PACIFIC we know that strong connections are essential - now more than ever before. That's why we're pleased to offer our customers fast, worry-free streaming, gaming, online study and browsing - all on Guam's fastest most reliable network.
Home Phone
DOCOMO PACIFIC Phone is a residential landline service. You can call anywhere, local or long distance without having to dial special numbers or codes. You can even keep your home phone number.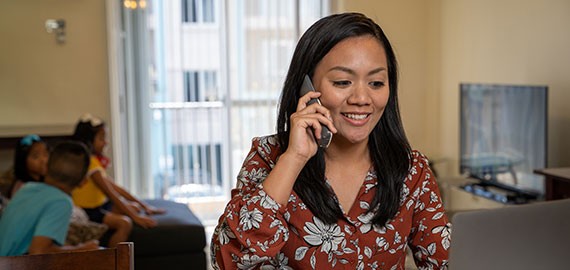 Order
We will call or email you within one (1) working day to complete your order.
Store Locator
Whether you're a new or existing customer, our dedicated staff can help.
Find a store
Call Us
DOCOMO PACIFIC Guam+1.671.688.2273

DOCOMO PACIFIC CNMI+1.670.488.2273