iPad Pro
iPad has always offered a uniquely simple yet immersive experience. And now with its expansive 12.9-inch Retina display, nearly double the CPU performance of iPad Air 2, and refined Multi-Touch technology, iPad Pro adds another dimension to that experience. It's an iPad that lets you be more creative and more productive – at a whole new scale.
Read More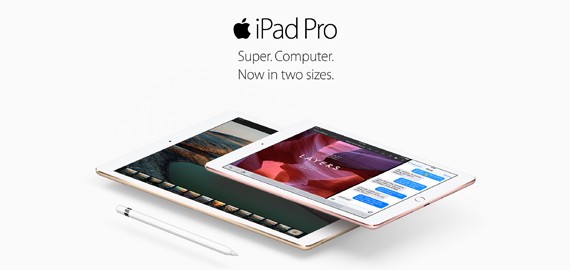 iPad Mini 4
There's more to mini than meets the eye. The new iPad mini 4 puts uncompromising performance and potential in your hand. It's thinner and lighter than ever before, yet powerful enough to help you take your ideas even further.
Read More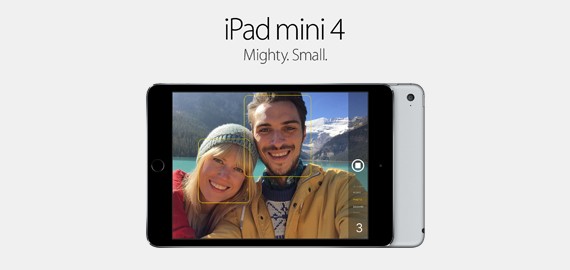 iPad Air 2
For iPad, the goal has always been somewhat paradoxical: to create a device that's immensely powerful, yet so thin and light you almost forget it's there. A device that helps you do amazing things, without ever getting in your way. iPad Air 2 is all that. And then some.
Read More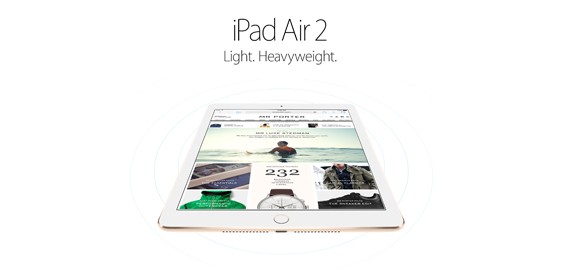 iPad Comparison
Compare the features of the different iPad models and see which one is right for you.
Compare iPads