If you've just moved to Guam or CNMI, Welcome! If you're planning to do so, we wish you all the best for your move and look forward to helping connect you - whether that's on mobile, home phone, internet or TV - or even all four! We understand that you'll want to get connected quickly, which is why we offer a range of great value deals, seamless instalation and excellent customer service to get you set up as soon as possible.
Mobile
Join the fastest and most reliable network in the Marianas! DOCOMO PACIFIC offers the latest phones and tablets from the likes of Apple and Samsung, plus a range of great value devices from Figo. Choose from Prepaid (pay as you go) or Postpaid (contract).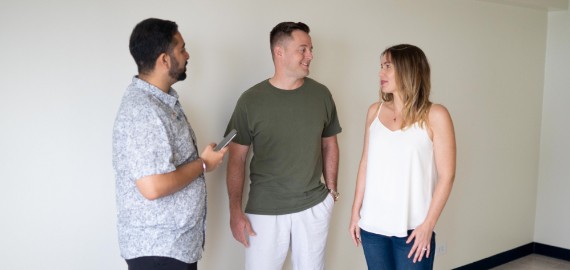 Entertainment
Stream and watch what you want, when you want with our fantastic dTV+ deals, with no cables or set top box required. Or choose from our range of TV plans to find the right deal for you.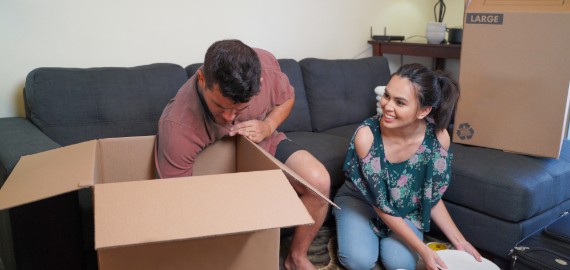 Internet
Connect to the fastest internet network in Guam and Saipan!  We offer a range of home internet plans and great options for WiFi around the islands so you can stay connected on the move from our designated hotspots.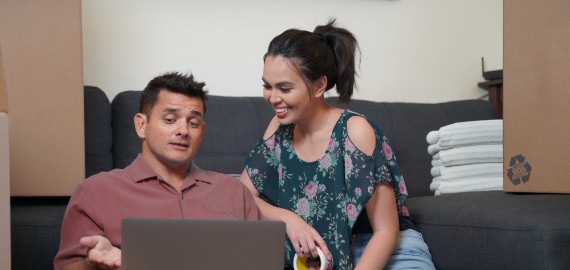 Home Phone
DOCOMO PACIFIC Phone is a residential landline service that includes six free basic features and affordable lon distance rates. You can call anywhere, local or long distance without having to dial special numbers or codes.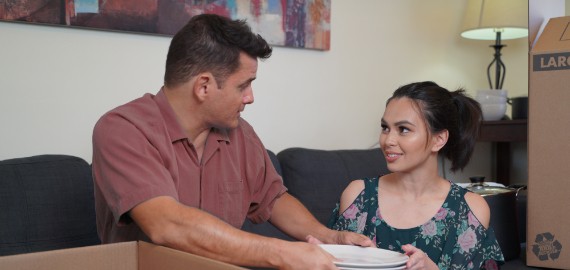 Order
We will call or email you within one (1) working day to complete your order.