There's Always Something Good On
Video On-Demand instantly lets you get movies at home for your convenience! Watch what you want, when you want. You can pause, rewind and fast forward just like on your VCR or DVD!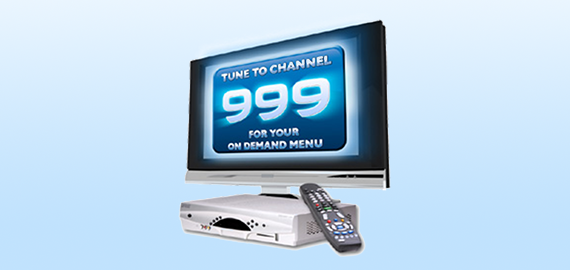 Order
We will call or email you within one (1) working day to complete your order.
Call Us
DOCOMO PACIFIC Guam+1.671.688.2273

DOCOMO PACIFIC CNMI+1.670.488.2273