dTV+ makes TV better.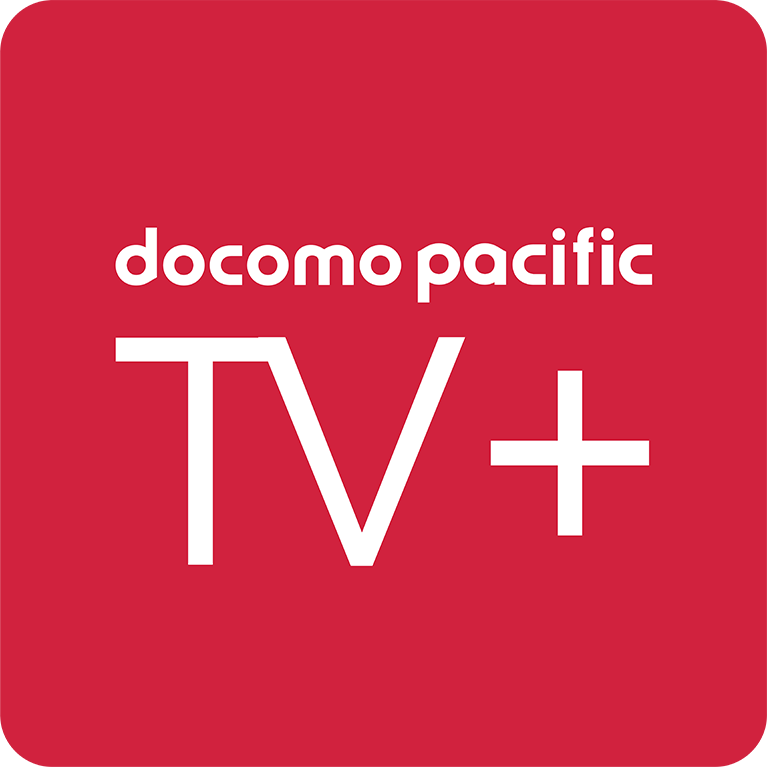 dTV+ brings you the best of both worlds! Select and stream your preferred HD content together with the local TV channels you love.
It is compatible with popular OTT (over-the-top) devices, like Amazon Fire TV, Apple TV and more. That means no monthly equipment fees and you can watch your favorite shows on your favorite devices anywhere in your home!
Choose between our Basic and Expanded Pass, both at affordable prices. With the Expanded Pass, you have the option to select additional channel packages that suit you and your family, so you only pay for what you want!
dTV+ is applicable to Residential subscribers deemed serviceable and is exclusively available on LINK Bundles and requires a subscription to DOCOMO PACIFIC Internet.
Why choose dTV+?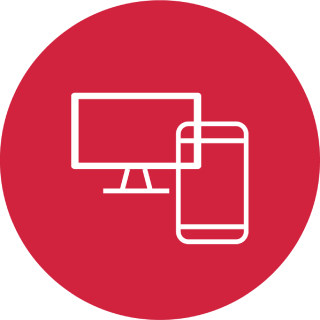 No Equipment FeesNo set-top box required. All you need is your TV and the streaming device of your choice. Compatible with Amazon Fire TV, Apple TV, Android TV, and more.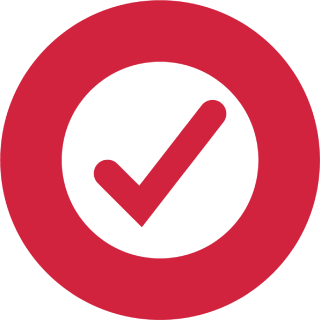 Easy To UseDiscover your favorite shows, movies, and sports through a streamlined approach that focuses on content.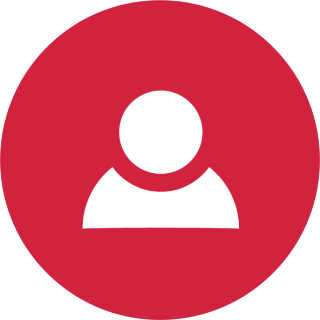 PersonalizationAccess recommendations, favorites, watch history, and individual profiles – all on a single account.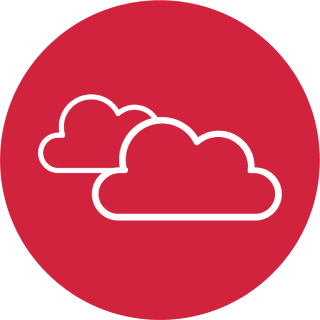 Cloud DVRRecord up to *300 Hours of your favorite movies and shows and access them from any supported device while connected to your home internet.*Includes 50-Hours of recording time, additional recording purchase options available. Additional 50-Hours for $7.50/mo., Additional 150-Hours for $12.50/mo. or 250-Hours for $17.50/mo.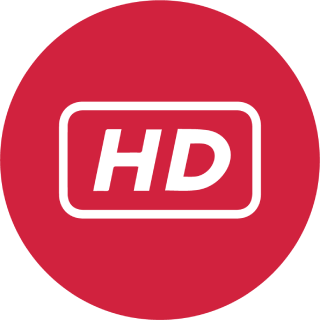 Live & Local ChannelsEnjoy your favorite local and live channels in HD quality.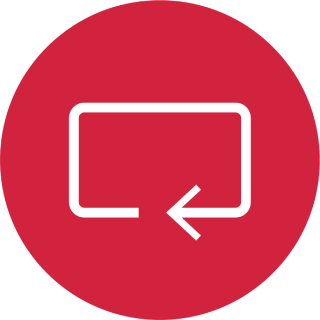 Replay TVRewind and catch up on shows from up to 3 days ago.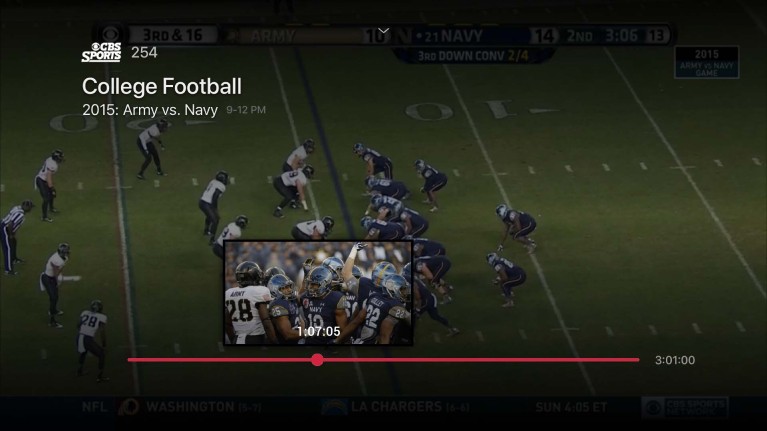 Play, pause, seek and change channels
You can change channels, play, pause and search with just one remote. You can also enable the closed captions and other accessibility settings by pressing the Select button.
Browse the guide
The guide is a channel-based way to browse live and upcoming content. You can filter out stuff that you're not subscribed to as well as by movies, sports, news, kids and more.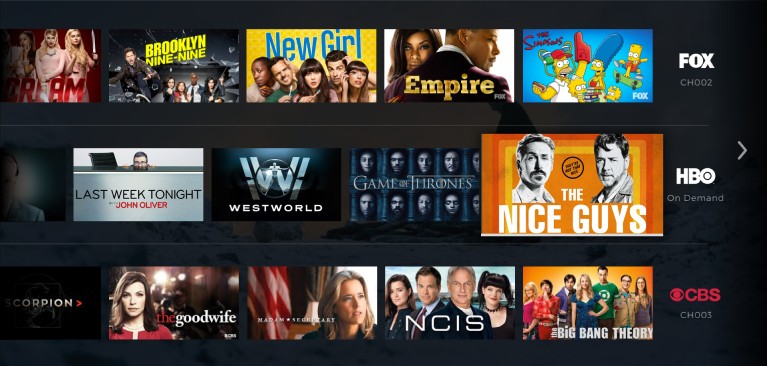 Find what you want to watch
You'll see shows and movies featured across different categories, plus personalized recommendations based off of your watch history, hand picked favorites from our staff as well as top content by genre. You can also search for content by title to see results across live, on demand and upcoming.
Record and watch it later
You can set a recording for any live or upcoming content. You can also set a series recording to automatically record new episodes, so you don't miss anything.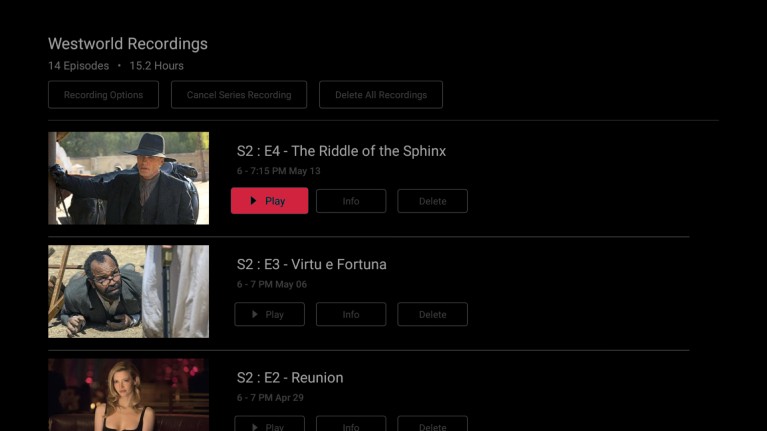 Need more help?
Give our friendly Customer Care team a call and they will be happy to assist.
DOCOMO PACIFIC Guam
+1.671.688.2273
DOCOMO PACIFIC CNMI
+1.670.488.2273
Outside Guam & Saipan
(Toll Free) +1.866.688.4826
Your Optional Packages
per monthNone selected