Red November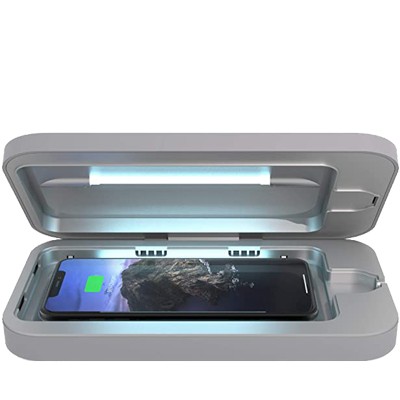 PhoneSoap Wireless: $72
Assorted PhoneSoap Sanitizers
Kill 99.99% of bacteria on your devices and accessories with PhoneSoap products. Disinfect and go with PhoneSoap Go, charge and sanitize at the same time with PhoneSoap Wireless, disinfect in just 5 minutes with PhoneSoap Pro, and sterilize big items like tablets with HomeSoap.
Red November Price: $72 - $135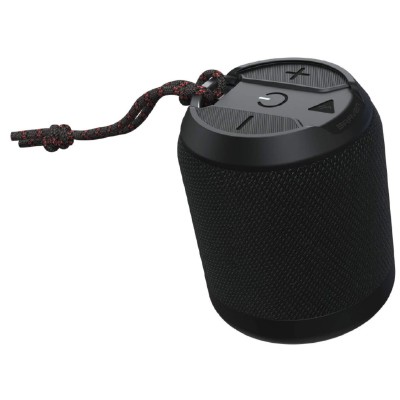 Braven Mini Bluetooth Speaker
The small but mighty Braven BRV-mini packs a surprisingly big punch, with room-filling acoustics and boosted bass. This totally waterproof speaker boasts a 12-hour playtime, and it even floats—making it perfect for your next outdoor adventure.
Red November Price: $30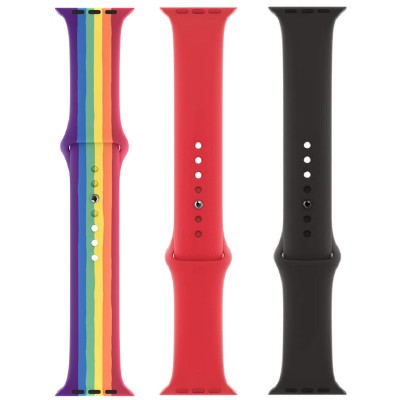 Apple Watch Bands (40MM/44MM)
The Apple Watch Sport Band is durable and strong, yet surprisingly soft. The smooth, dense material drapes elegantly across your wrist and feels comfortable next to your skin. Available in Black, Black Nike, Pride, Stone, and PRODUCT(RED).
Red November Price:40MM: $3044MM: $40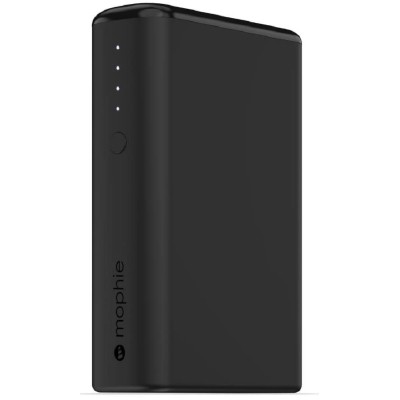 Mophie Powerboost Power Bank 5,200 mAh
Compact and easy to carry, the Mophie Powerboost portable charger is a reliable power solution to charge smartphones, tablets and other USB devices when you need them most.
Red November Price: $15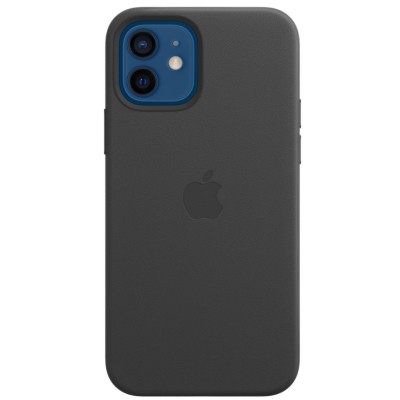 iPhone 12/12 Pro Leather Phone Case with MagSafe
(Black): $45
Assorted iPhone 12 Cases
From the stylish Apple collection, sleek ITSKINS, and durable Otterbox – protect your iPhone 12 / 12 Pro / 12 Pro Max / Mini with various available cases.
Red November Price: $15 - $45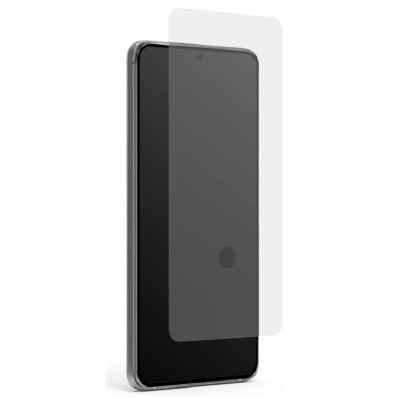 PureGear HD Clarity Tempered Glass Screen Protector for S21/Plus/Ultra
The PureGear High-Definition tempered glass offers a layer of protection while still maintaining all the richness and color depth of your Samsung S21 device.
Red November Price:S21 | S21 Plus: $28S21 Ultra: $31
Order
We will call or email you within one (1) working day to complete your order.